Mandrake Volume 3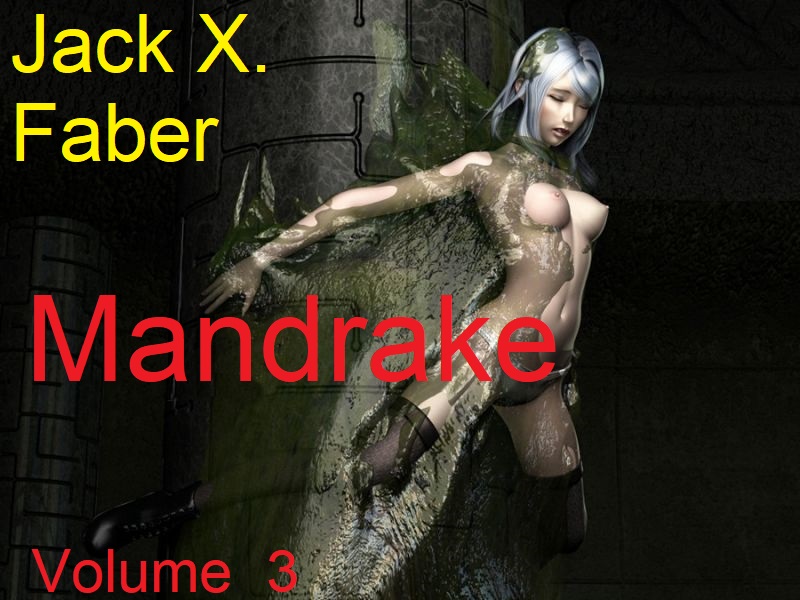 Dear Reader,
here again a collection of erotic-pornographic stories, each one juicy and raunchy about the Mousing. As is not difficult to guess, the Austrian word Mausing stands for its German equivalent Fucking.

Erotic-pornographic Stories.
---
Unless the texts are explicitly marked as originating from someone else, they represent my intellectual property. Copying, quoting or redistributing the texts in any form is prohibited without my written permission.
Impressum:
Jack X. Faber
p.A. István Rudas
Stiegengasse 4
A-1060 Wien
Kontakt: e-Mail